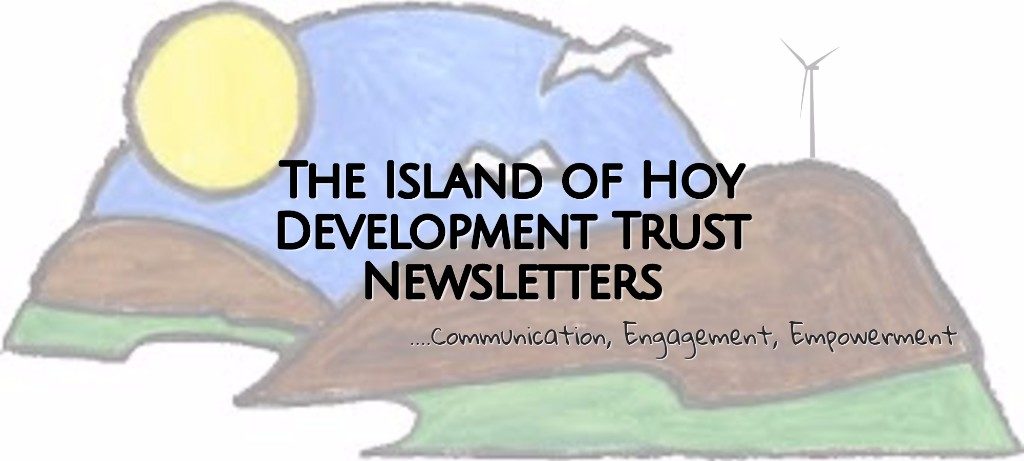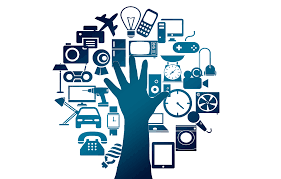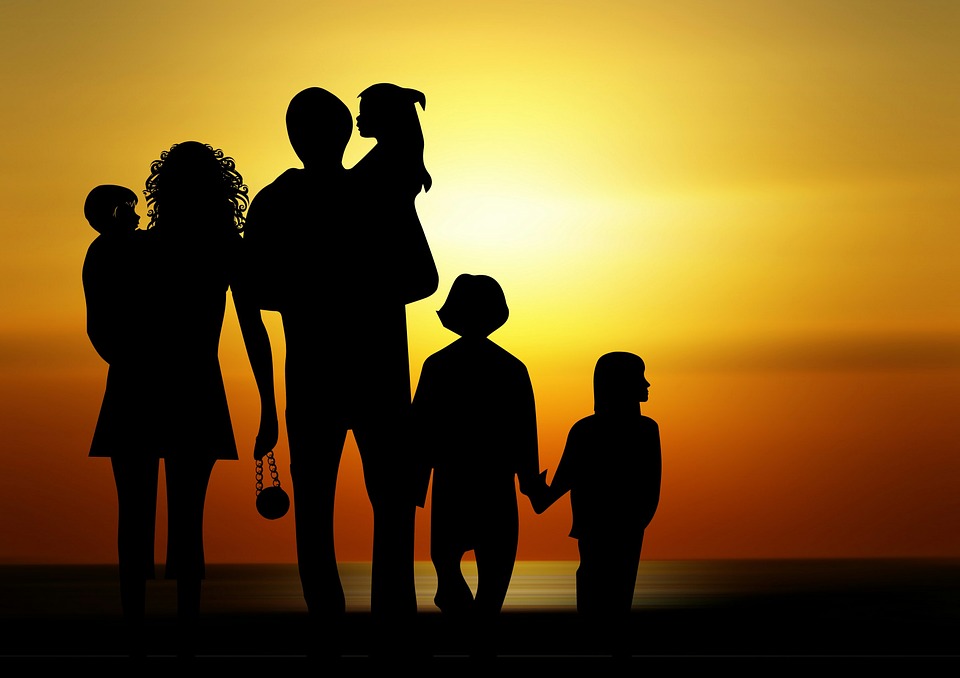 If you have any interest in helping the community reach its potential by becoming a part of the Development Trust, or have any questions regarding the AGM, then please contact Liz at the office via email at:
liz.davidson.iohdt@gmail.com
or by telephone on 701356.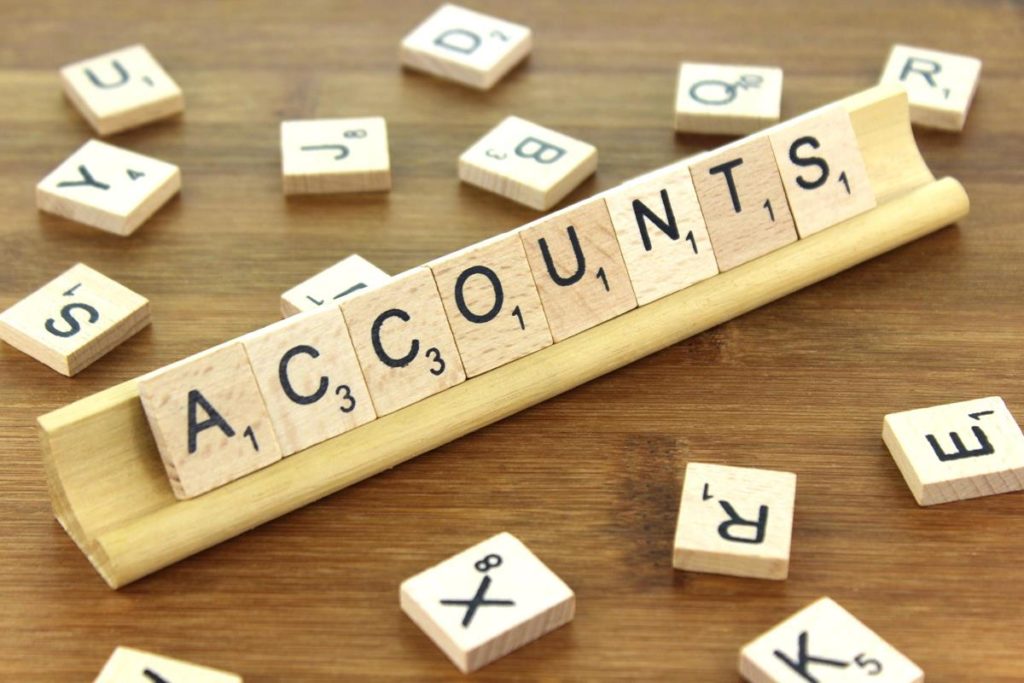 Please feel free to forward our newsletters on to your friends and family if they are not currently signed up to receive our emails. They can add themselves to our mailing list by hitting the subscribe button below.
We try to keep the information that we send you relevant and interesting, however, if you would like to be removed from our mailing list, there is an unsubscribe button at the end of the email.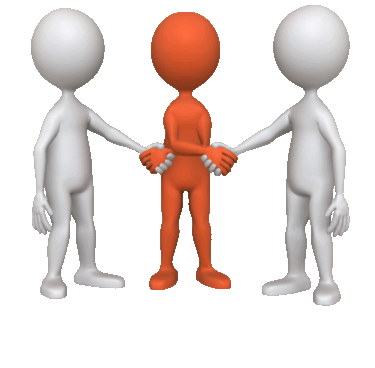 We take data protection seriously, your information will not be shared with any third party, or mishandled.
For more information: https://www.hoyorkney.com/2017/02/island-hoy-development-trust-data-protection/