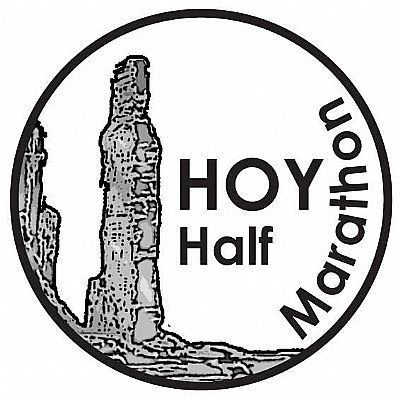 ENTRY NOW OPEN FOR 2016!
We are pleased to announce that entry is now open for the 30th Hoy Half Marathon on 12 June 2016. The number of entrants is limited to 180 and we expect places to fill up very quickly, so please act quickly to secure your place.
If you do not wish to enter online, you will need to request an entry form and then complete and post it back, with a cheque – as a place cannot be reserved until we have received payment, we would urge you to use the online system if you can to be sure of getting a place.
We will have a waiting list for the event, so if you register and then find out you will not be able to take up your place, please let us know.

    Check out the Hoy Half Marathon facebook page